A touch of happiness
Good quality fabrics and colorful patterns designed with the utmost care and love. A responsible and sustainable production. Dress who you are, wear what makes you happy.
Joyful, bold and fun apparel
A brand full of collections that capture the spirit of freedom, relaxation and well-being. From handmade drawings, to geometric patterns, tiles, collages, AI art and digital compositions. Original illustrations that create exclusive and timeless garments. A daily reminder that joy is a must-have.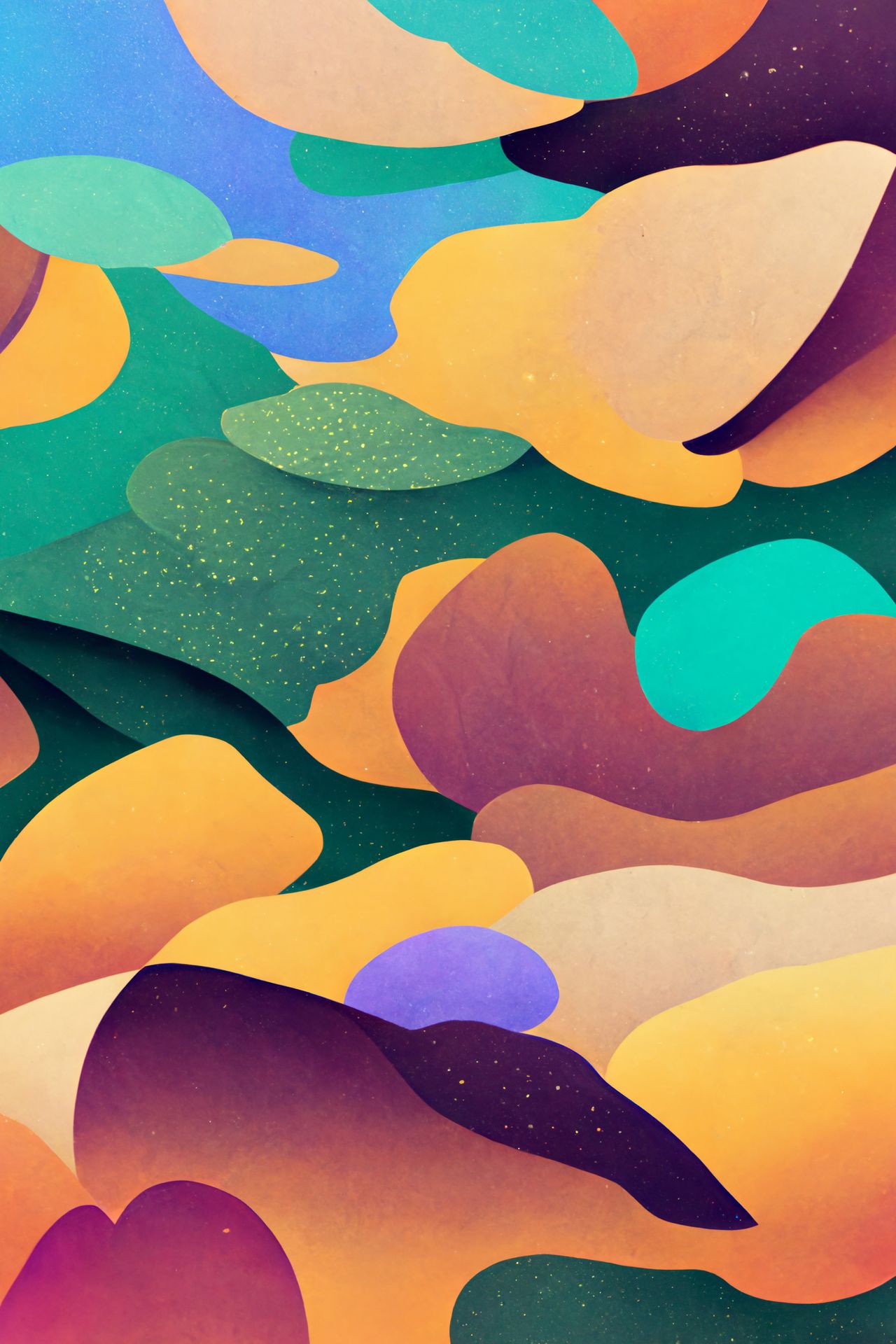 Slow fashion with a sustainable process
Every piece is made to order, printed, cut and handmade on demand, and each purchase is treated with care, as unique. This attitude towards our business allows us to ensure a sustainable, ethical and eco-responsible brand, avoiding waste, unnecessary costs and overproduction.
With a certified and fair trade, Figura d'Estilo relies on trusted partners who take great care in selecting quality materials and ensuring labor and human rights throughout the entire process.
All this so we can have a reliable brand, focus on creativity to create stunning patterns and, ultimately, guarantee a thoughtful customer care.
Figura d'Estilo - Dress who you are, wear what makes you happy.
Read more
Our community
#realpeople #realclothes
These are the people who wear the brand. These are the people that inspire us. These people are our community. They are Figura d'Estilo.
#realstories #reallife
Our clients
Here's what our special customers say about us.
#realfeedback #reallove
Our Gift Card

Perfect to offer someone special: personalized, available from 10€ - 500€, doesn't expire and can be used at any time on any product.

Buy now

Our Music

Our favorite tunes to inspire you, available on Spotify. New songs added every week. Share it with your friends, enjoy and have fun!

Listen now

Portugal @ USA

Figura d'Estilo is one of the 40 distinguished portuguese brands with curated products to represent Portugal in the International Market (USA).

Visit website
Follow us on Instagram
#figuradestilo - For news about new collections, paterns, models, stories and exclusive offers.