If you have questions about a product, your order or any other question, please send us your message. We're here to help and we'll get back to you shortly. Thank you.
Email

If you wish to send us an email, please use our contact email.

Send Email

Delivery and Returns

If you have questions about shipping, delivery or returns, please check our page.

Delivery and Returns

Complaints

If you wish to file a complaint, please use this platform.

Complaint Book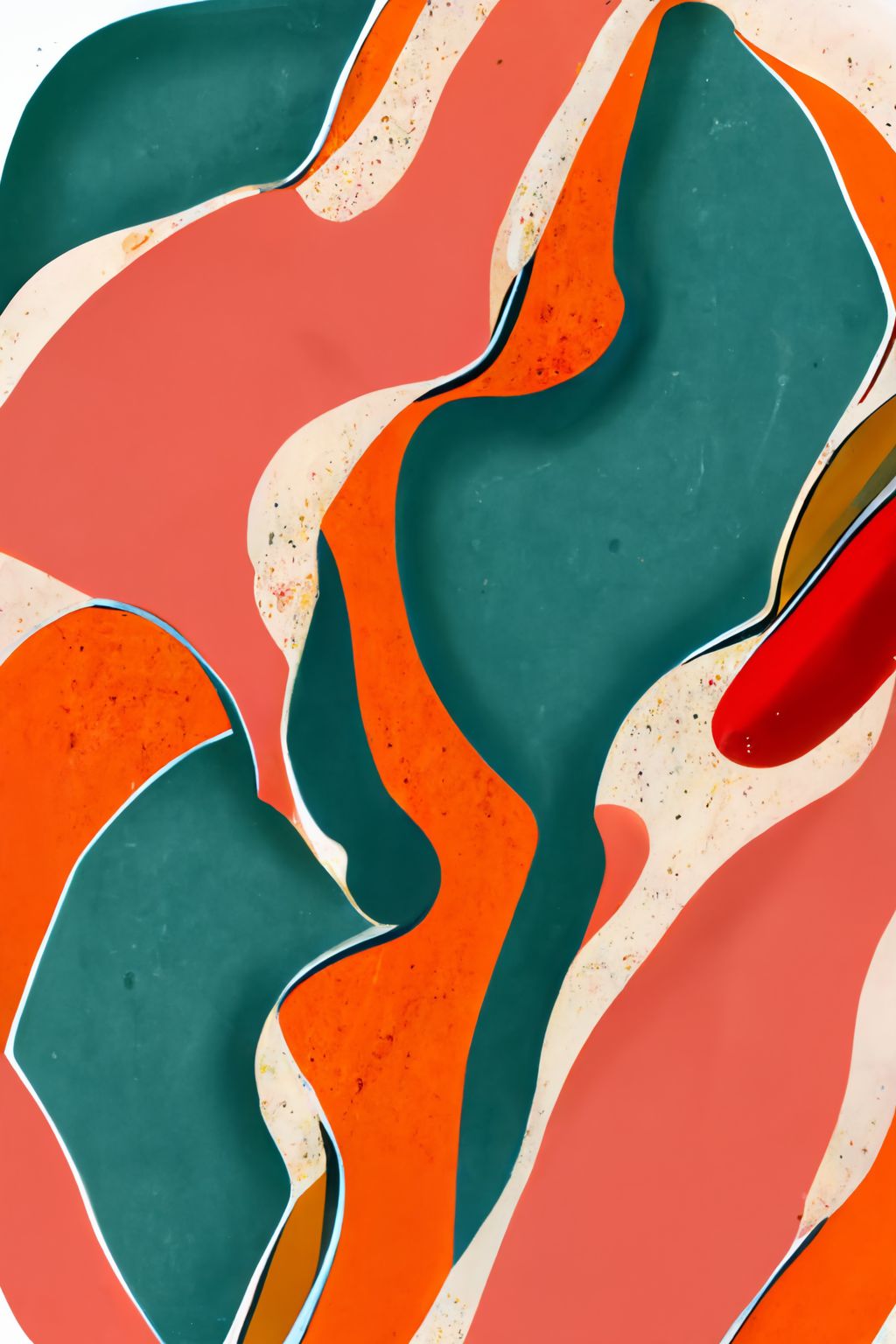 Slow fashion with a sustainable process
Every piece is made to order, printed, cut and handmade on demand, and each purchase is treated with care, as unique. This attitude towards our business allows us to ensure a sustainable, ethical and eco-responsible brand, avoiding waste, unnecessary costs and overproduction.
With a certified and fair trade, Figura d'Estilo relies on trusted partners who take great care in selecting quality materials and ensuring labor and human rights throughout the entire process.
All this so we can have a reliable brand, focus on creativity to create stunning patterns and, ultimately, guarantee a thoughtful customer care.
Figura d'Estilo - Dress who you are, wear what makes you happy.
Read more